3D EinScan Pro HD scanner buy in Poland

SHINING 3D EinScan Pro HD is a new multifunctional portable 3D scanner of the EinScan Pro series of modular design.
Provides unsurpassed performance of manual 3D scanning, while maintaining high resolution and accuracy. Versatility and powerful optimization ensure maximum efficiency and quality of 3D scanning at a professional level. It is a reliable assistant for designers and engineers who need high quality 3D modeling.
High accuracy, speed and resolution are capable when scanning objects of different sizes.
Scanning dark and black colors.
Use outdoors (it is necessary to use a cover or a canopy to avoid direct sunlight).
USB 3.0 interface.
ExScan Pro and Solid Edge SHINING 3D Edition software.
Impressive high resolution for small details.
Thanks to the use of a new light design structure, line scanning, which was traditionally used in the fixed scan mode, is now used in the HD scan mode from the hands. The minimum distance to a point of 0.2 mm with the optimized algorithm provides high resolution and accuracy both at manual scanning, and at fixed scanning.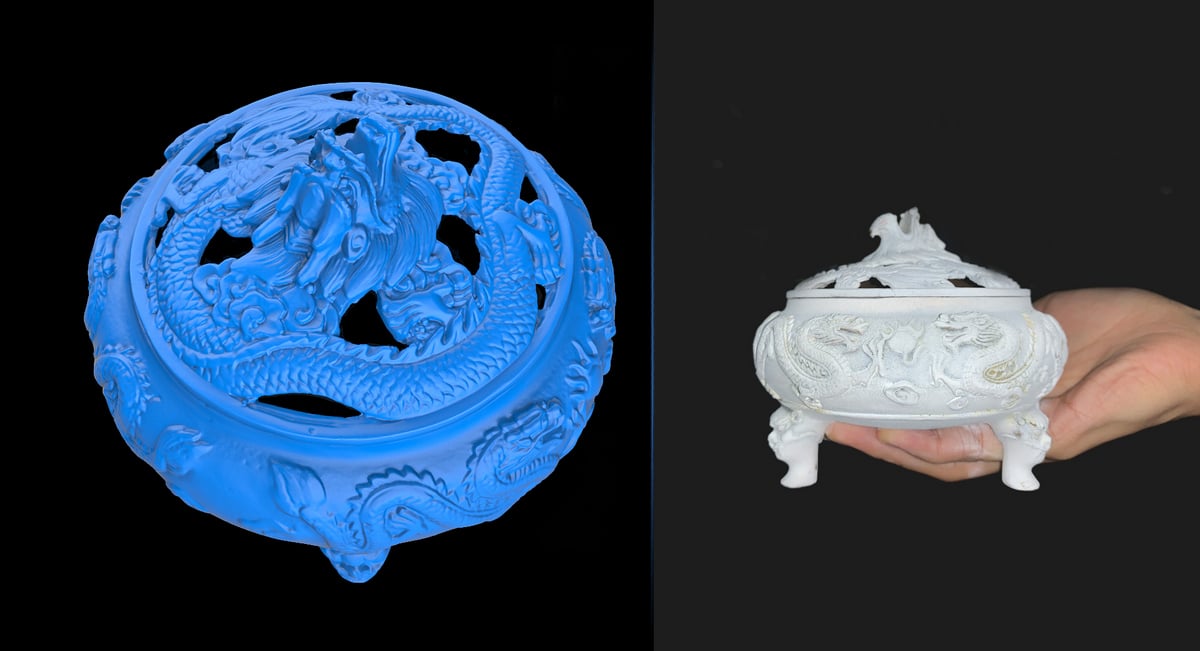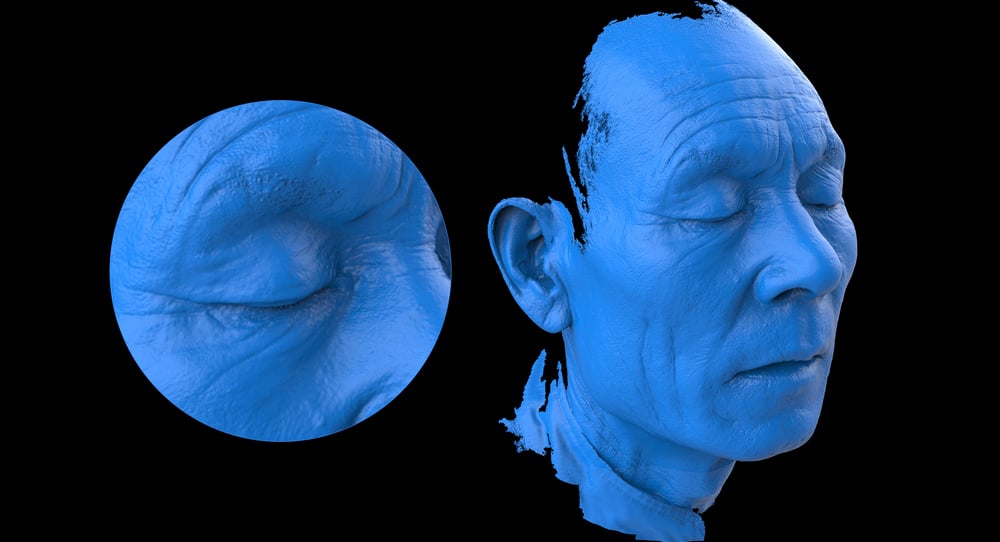 Fewer restrictions on 3D scanning of different materials
Thanks to a new hardware and software algorithm for lighting design, EinScan Pro HD is able to scan a wider range of dark or black objects and cast metal surfaces.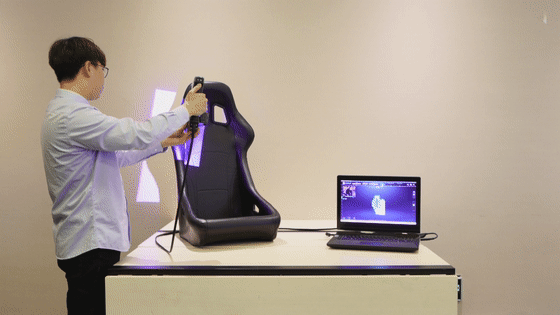 High speed scanning and data transfer
EinScan Pro HD has amazing scanning capabilities, and the USB 3.0 interface provides high data transfer speeds even when scanning objects with complex details.
Multifunction scanning SHINING 3D EinScan Pro HD
Several scan and alignment modes expand the scanning capabilities. Choose different modules for your needs.
Use the Color Pack module for full-color texture scanning and the Industrial Pack module for stationary scanning.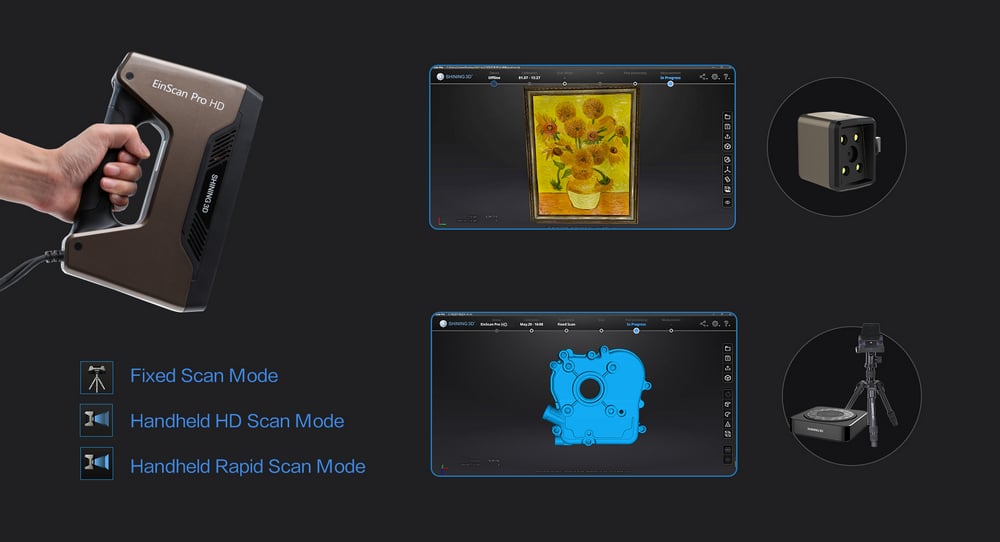 High accuracy for high quality 3D modeling
Depending on the positioning method, the scanner or objects may move during scanning. This scanner provides an accuracy of up to 0.04 mm in fixed scan mode. In the mode of manual scanning by means of marker alignment, volumetric accuracy reaches 0,045 mm + 0,3 mm/m.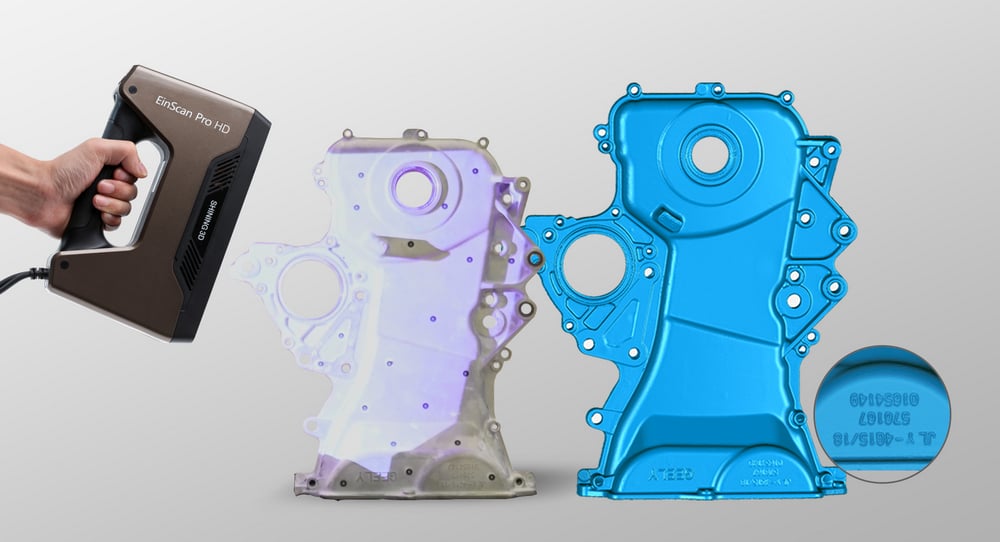 Full color texture SHINING 3D EinScan Pro HD
With EinScan Pro HD you can quickly get full color texture and geometry using the Color Pack module. In addition, rich color can help align data.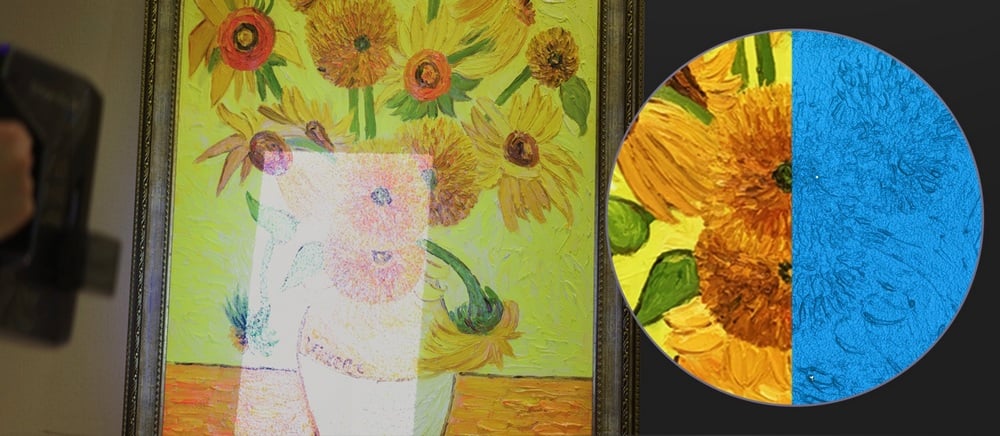 Professional ExScan Pro software
ExScan Pro is a professional SHINING 3D professional software for 3D scanning and data processing, with a set of tools for scanning and editing the grid to create high-quality 3D models. Beginners and advanced users can easily get high-quality 3D data. Software ExScan Pro and its free upgrade for all users.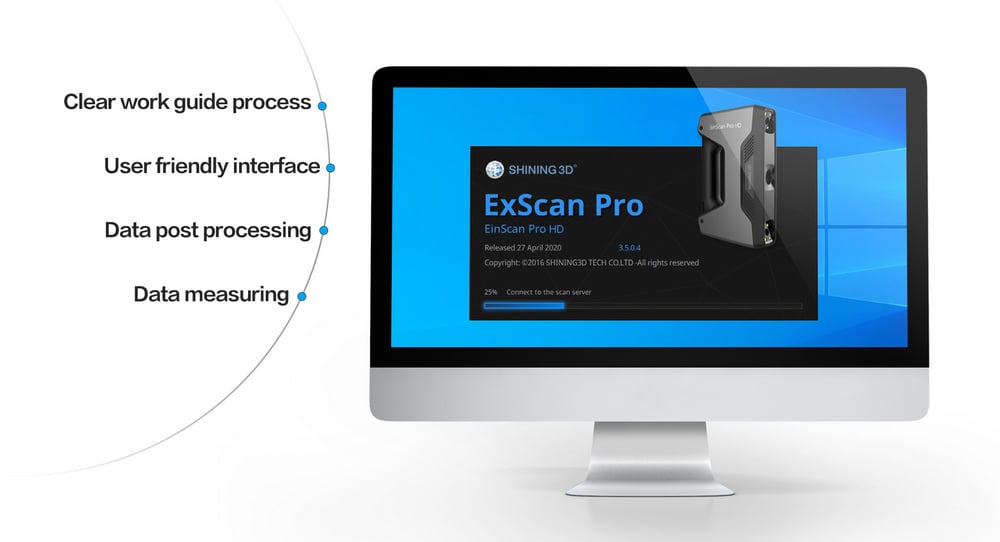 Solid Edge SHINING 3D Edition
EinScan Pro HD, includes Solid Edge SHINING 3D Edition with basic 3D CAD design features. It provides a convenient and powerful 3D design tool to help you realize your creative ideas.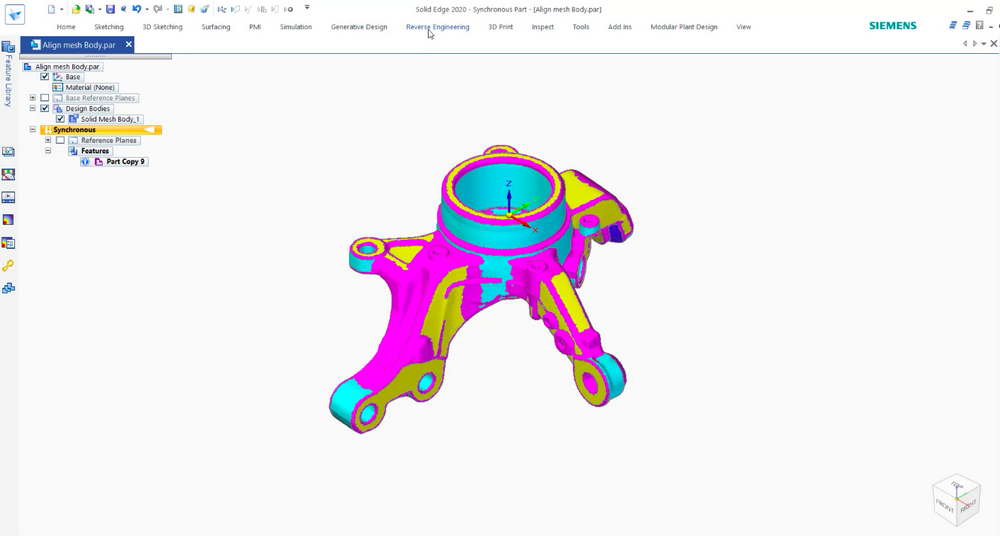 Buy a 3D scanner in Poland in a C3D store
Scanner 3D options
Light Source
LED
Volumetric Accuracy (mm/m)
0,045 + 0,3
Scan Range (mm)
209 × 160 - 310 × 240
Stand-Off Distance (mm)
510
Scanner Type
Handheld
Additional Extensions
Yes
Color Scanning
Yes (with Add-on: Color Pack)
Scan With Marks
Yes
Scan Mode
Handheld HD Scan, Handheld Rapid Scan, Fixed Scan with/without Turntable
Other options
Scanning Speed (points/s)
Handheld HD Scan: 3,000,000. Handheld Rapid Scan: 1,500,000 . Fixed Scan: Single Scan < 0,5s
Scanning Speed (frames/s)
Handheld HD Scan: 10. Handheld Rapid Scan: 30
Scan Accuracy (mm)
Handheld HD Scan: up to 0.045. Handheld Rapid Scan: up to 0.1. Fixed Scan: 0.04 (single shot accuracy)
Scan Depth (mm)
100
Point Distance (mm)
Handheld Scan: 0,2 - 3; Handheld Rapid Scan: 0,25 - 3; Fixed Scan: 0,24
Additional Information
Set up the shelter or cover to avoid direct sunlight. For the transparent, highly reflective or some dark objects, please spray powder before scanning
Positioning Methods
Handheld HD Scan: Marker, Feature, Hybrid. Handheld Rapid Scan: Marker, Texture, Feature, Hybrid. Fixed Scan with Turntable: Turntable Coded Targets, Feature, Markers, Manual Alignment. Fixed Scan without Turntable: Markers, Feature, Manual Alignment
Supported File Types
OBJ, STL, ASC, PLY, P3, 3MF
Software
ExScan Pro, Solid Edge SHINING 3D Edition
System Requirements
Win10, 64bit; Recommended: Graphics card: NVIDIA GTX1080 and higher; video memory:> 4G, processor: I7-8700, memory: 64G, interface: high-speed USB 3.0. Required: Graphics card: Quadro card P1000 and above or NVIDIA GTX660 and higher; processor: Intel (R) xeon E3-1230, Intel (R) I5-3470, Intel (R) I7-3770; interface: high-speed USB 3.0; memory: 8G
Manufacturer Country
China
Warranty Period (months)
12
Weight & Dimensions
Weight Netto (kg)
1,25
Weight Brutto (kg)
2,3
Dimensions Brutto (mm)
370 x 365 x 135
Environment Parameters
Operating Temperature Range (°C)
0 - 40
Operating Humidity Range (%)
10 - 90
The Standard kit includes:

3D scanner
SolidEdge 2021 SE Software
The Extended kit includes:
3D scanner
SolidEdge 2021 SE Software
Geomagic Essentials Software
The Full kit includes:
3D scanner
SolidEdge 2021 SE Software
Geomagic Essentials Software
Industrial Pack