3D printing SLS
The Formlabs Fuse 1 SLS 3D printing system uses a powerful laser to sinter finely dispersed polymer powder layer by layer into a solid monolithic structure of complex shape.
A feature of SLS printing is that the powder that is not involved in the creation of the model supports the printed part as it is printed. This opens up truly unlimited possibilities for creating complex-shaped parts without the use of special support structures and with little or no post-processing. Products printed with SLS technology have a slightly rough surface and excellent mechanical characteristics, which are comparable in strength to products made by traditional injection molding.
3D printing SLS price
The cost of 3D printing of each project using SLS technology is calculated individually.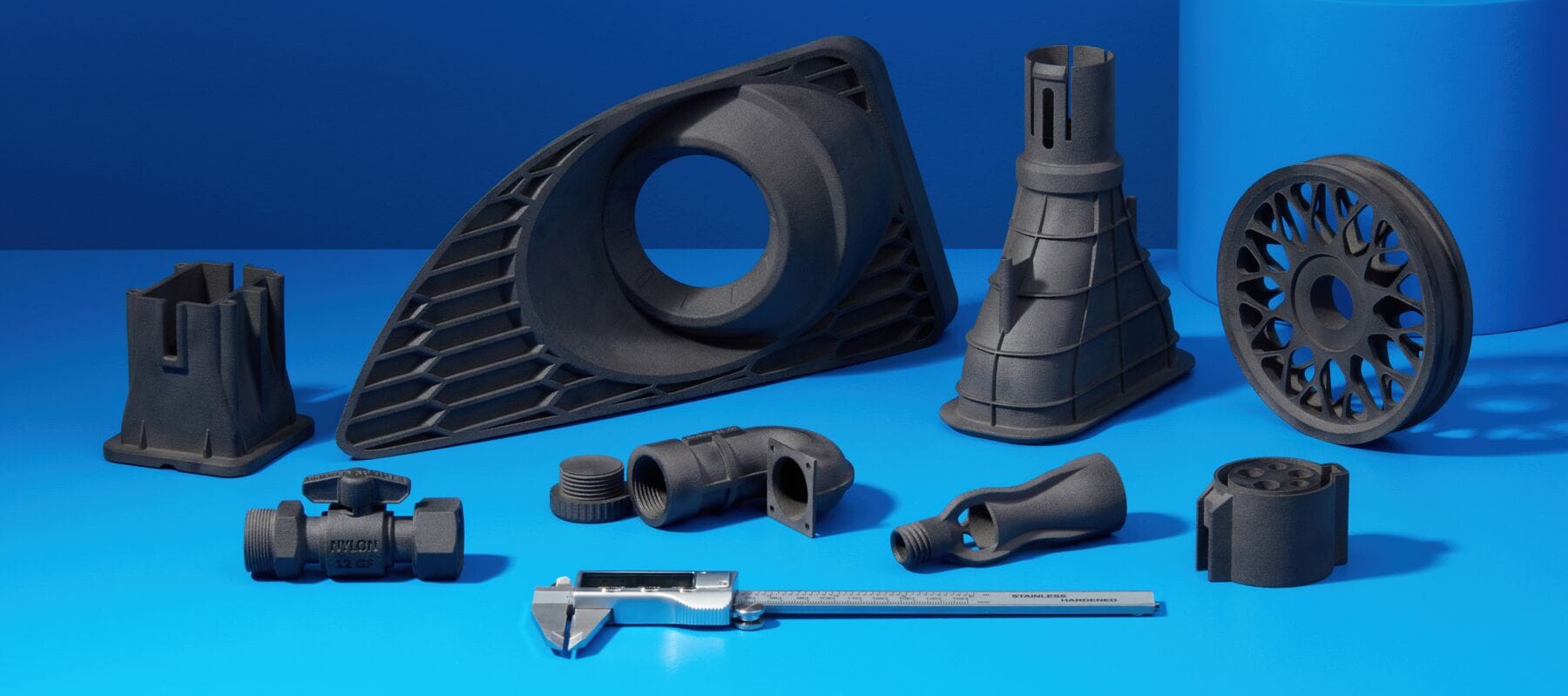 Order 3D printing in C3D and pay only for product weight
Orders from 1 piece, small-scale and serial production is possible.
Low price. With us, you pay only for the weight of the product. The cost of 3D printing depends on the weight and quantity of products.
Minimum order from 50 zł.
Order fulfillment speed. Order miscalculation within 1 hour or more. Terms of realization of the order from 1 to 3 working days.
Large fleet of 3D printers. We print on Formlabs professional devices.
High quality 3D printing. Layer thickness 110 µm.
The maximum construction field for SLS 3D-printer is 165×165×300 mm, with a maximum part size of 159×159×295 mm.
We provide advice and assistance in the selection of materials according to your needs.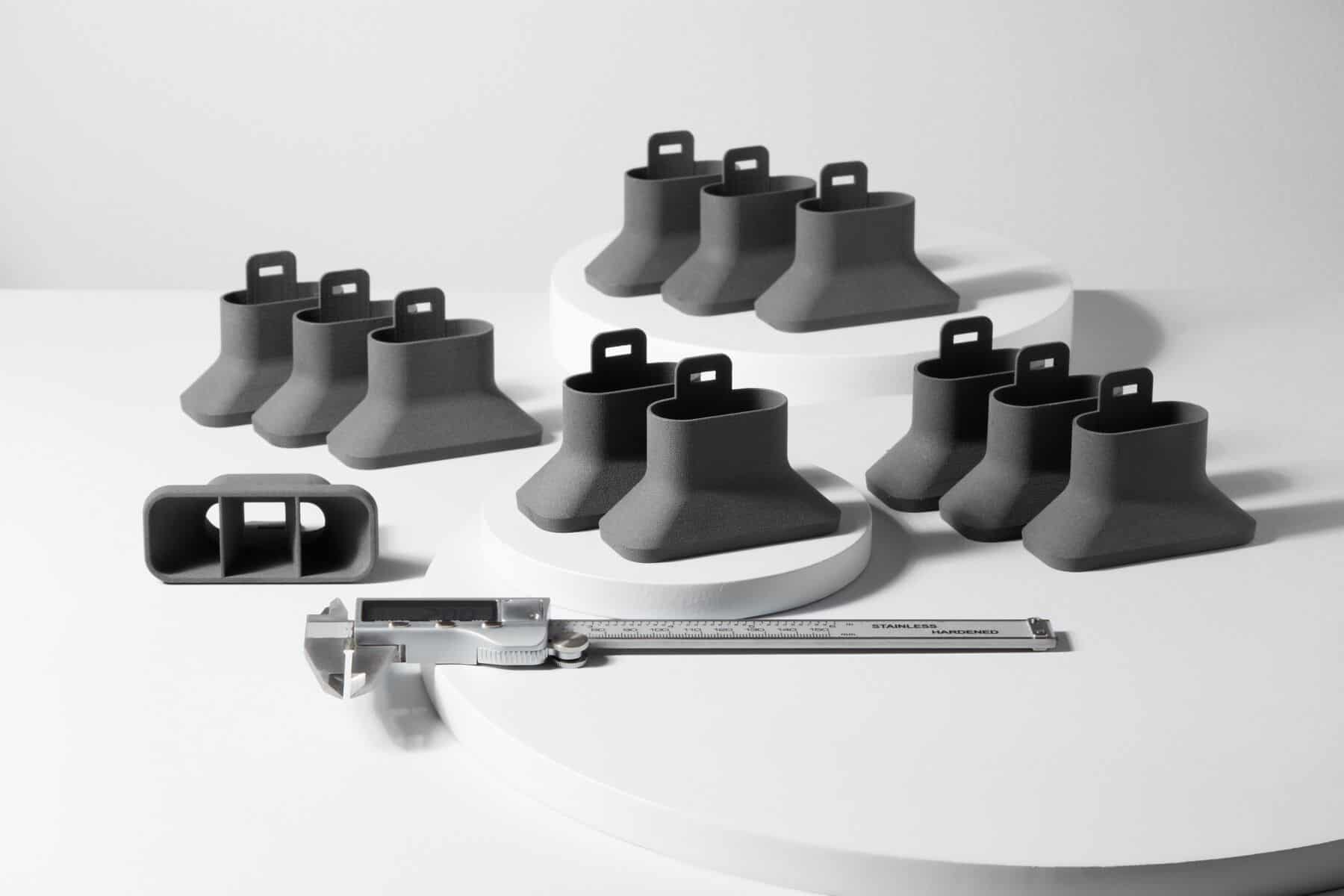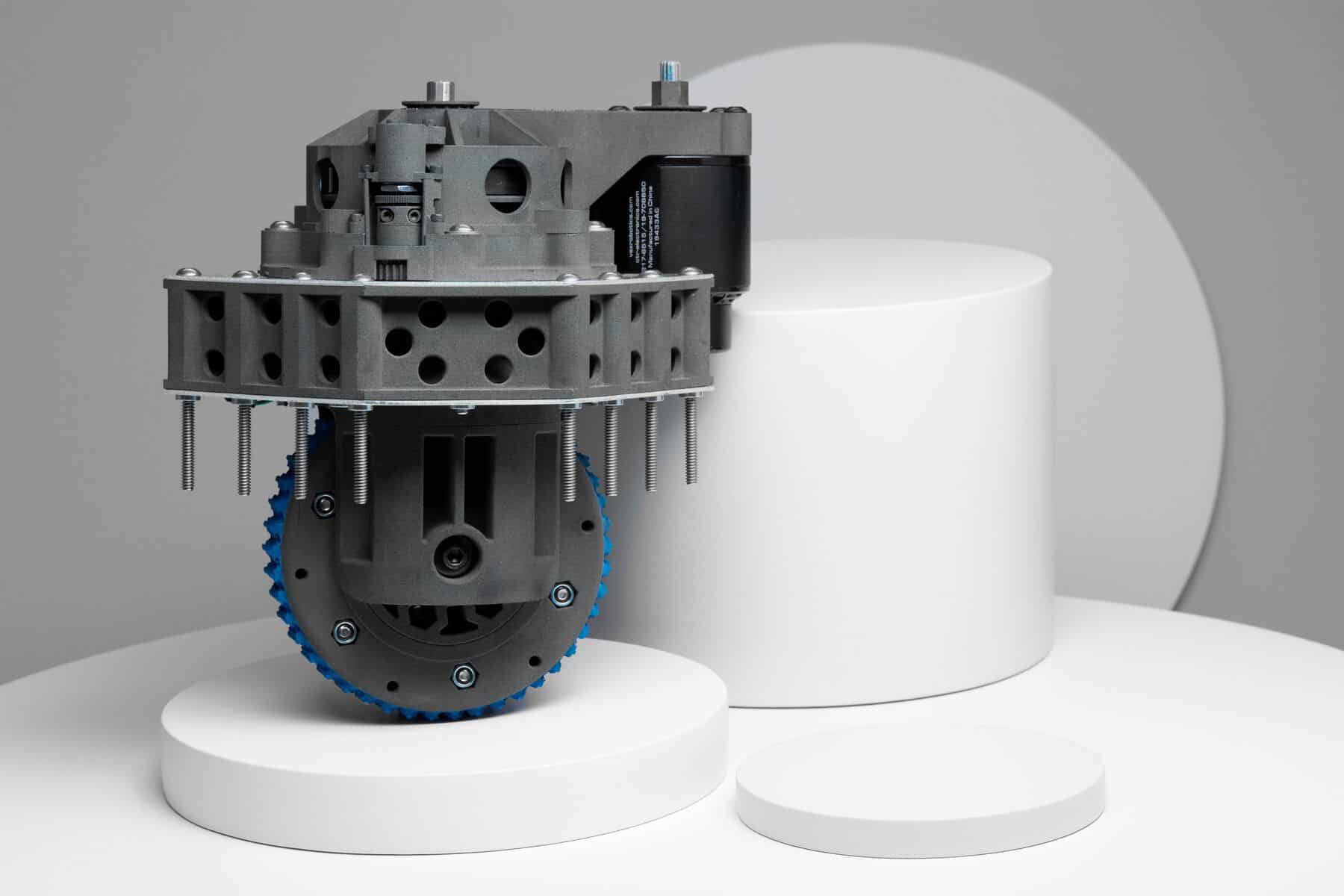 SLS printing benefits
Creates functional, lightweight, strong products comparable in strength to injection molding.
3D printing without supports - creates products of complex geometric shapes, with a smooth surface, does not require post-processing.
High quality printing with an accuracy of up to 110 microns.
The build field size is up to 165×165×300 mm.
High-quality materials.
Fast 3D printing - from 3D model to finished product - less than 1 day.
Possibility of serial production of finished products of repeatable shape.
Applications of SLS 3D printing: functional prototyping, medicine, engineering, design, parts restoration, auto tuning, mass production, etc.
SLS 3D printing materials