3D Printing FDM
FDM 3D printing (Fused Deposition Modeling) is an additive manufacturing technology by layer-by-layer fusing of a three-dimensional model with melted 3D plastic on the surface of a working platform. This is the most affordable way for additive manufacturing of mock-ups, prototypes, decor items, logos, detail restoration, auto-tuning, sculpting, small-scale production, home needs, etc.
Order 3D printing in C3D and pay only for product weight
We accept orders from 1 piece.
Low price. With us, you pay only for the weight of the product. The cost of 3D printing depends on the weight and quantity of products.
Minimum order from 50 zł.
Order fulfillment speed. Order miscalculation within 1 hour or more. Terms of realization of the order from 1 to 3 working days.
Large fleet of 3D printers. We print on professional CreatBot and KLEMA devices.
High quality 3D printing. Layer thickness 20 µm, 50 µm, 100 µm, 200 µm, 300 µm or more.
The maximum construction field using FDM technology is 700×550×500 mm.
We provide advice and assistance in the selection of materials according to your needs.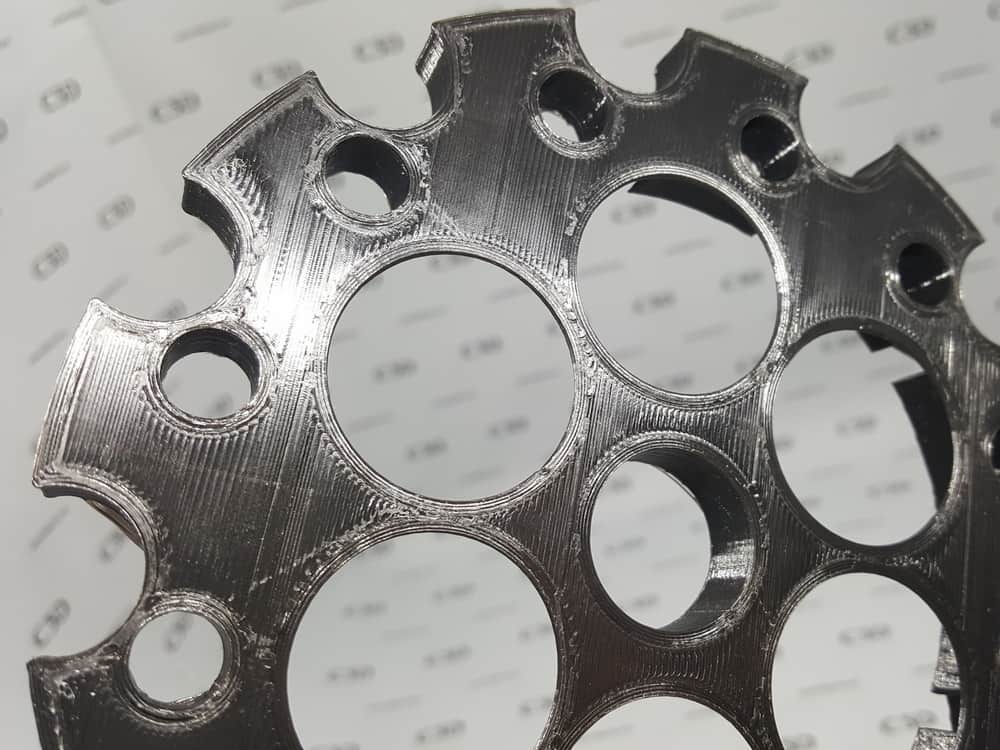 FDM printing advantages
Affordable type of 3D printing.
High quality printing with an accuracy of up to 30 microns.
The large size of the printed object - the volume of the working area of the printer is up to 700 × 550 × 500 mm.
Large material library with a wide range of colors.
Possibility of serial production.
Application of 3D FDM printing: prototyping, prototyping, design, sculpture, architectural models, restoration of parts, small and medium batch production, auto tuning, etc.
FDM 3D printing materials
Order FDM 3D Printing in Krakow