3D printing SLA / LFS
SLA 3D printing (or LFS - Low Force Stereolithography) - uses a layer-by-layer polymerization of a photopolymer (resin) with a high-precision laser beam. This technology creates products with higher quality and surface accuracy up to 25 microns. It has more opportunities in creating functional products.
Price for SLA 3D printing
The cost of 3D printing of each project using SLA technology (LFS) is calculated individually.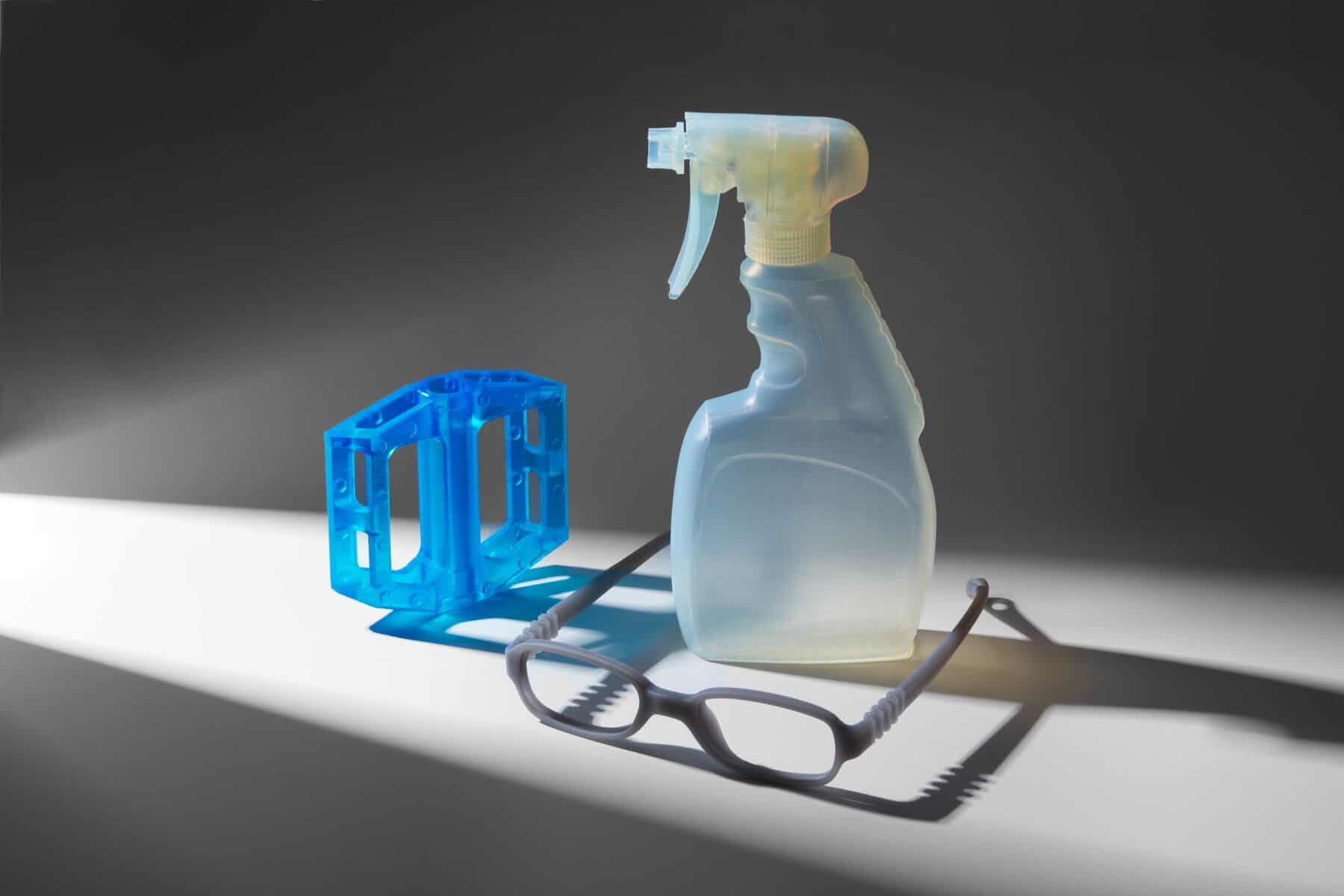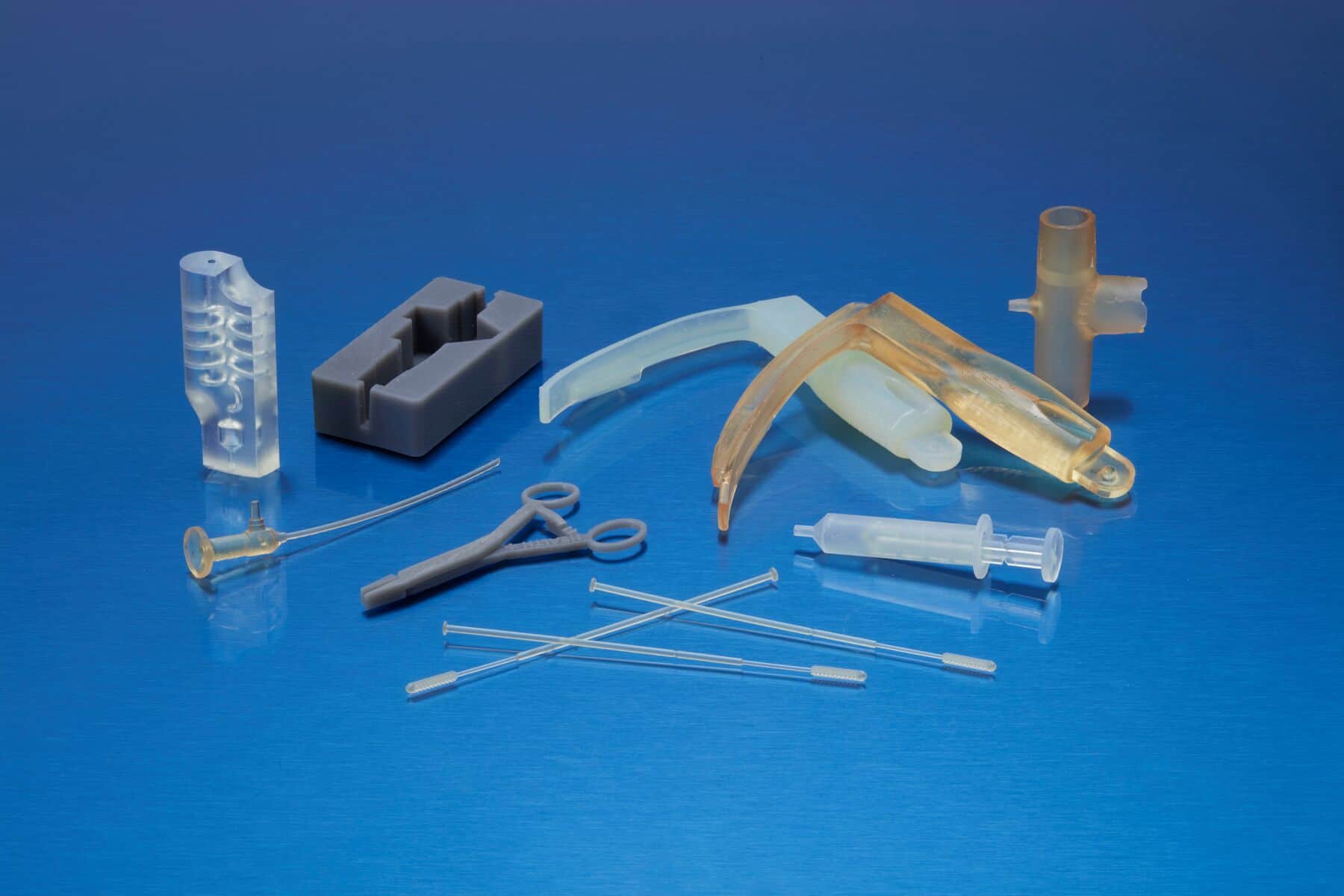 Order 3D printing in C3D and pay only for product weight
We accept orders from 1 piece. Serial production of SLA 3D printing elements is possible.
Low price. With us, you pay only for the weight of the product. The cost of 3D printing depends on the weight of the product (including supports) and the number of products.
Minimum order from 50 zł.
Order fulfillment speed. Order miscalculation within 1 hour or more. Terms of realization of the order from 1 to 3 working days.
Large fleet of 3D printers. We print on Formlabs professional devices.
High quality 3D printing. Layer thickness 20 µm, 50 µm, 100 µm, 200 µm, 300 µm or more.
The maximum build field in LFS technology is 335×200×300 mm.
We provide advice and assistance in the selection of materials according to your needs.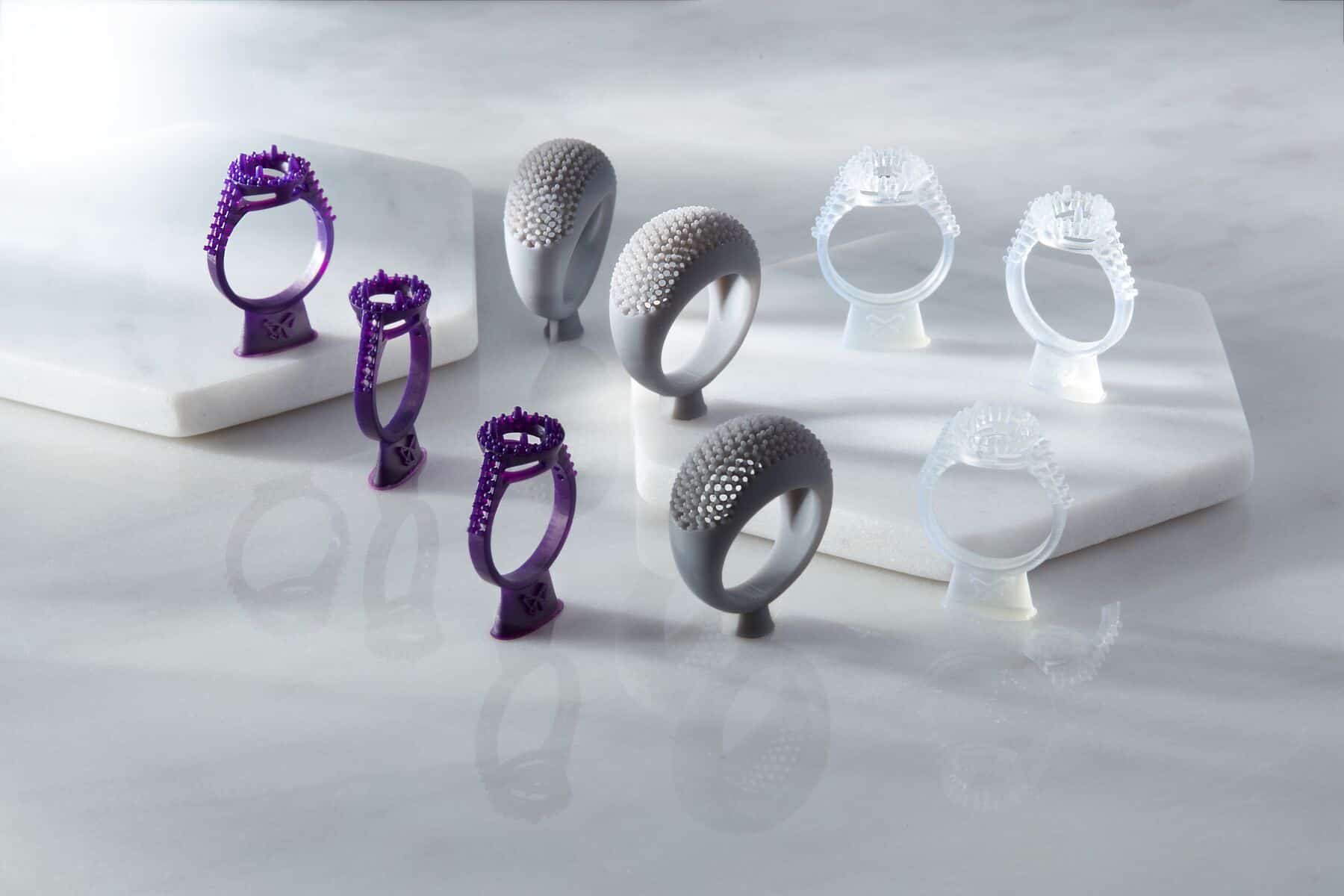 SLA / LFS technology advantages
High quality printing with an accuracy of up to 25 microns.
Smooth flat surface of the product, does not require post-processing.
Build field size is up to 335×200×300 mm.
Mass production possibility of functional products of repeatable form.
Fast 3D printing - from a 3D model to a large finished product - less than 1 day.
Constantly updated library of materials, a large selection.
Applications of photopolymer printing: functional prototyping with rapid iterations, medicine, engineering, dentistry, jewelry, design, parts restoration, mass production, etc.
SLA 3D printing materials
In our 3D printing center, we use high quality resins from Formlabs.
With their help, you can create both prototypes and decorative products, as well as fully functional engineering and medical products, jewelry and dental elements, dies, molds and much more.
Formlabs Resins Types

Materials

Standard

Clear • White • Grey • Black • Model • Color Kit • Draft

Engineering


Grey Pro • High Temp

Rigid: Rigid 10K • Rigid 4000

Tough & Durable: Tough • Tough 2000 • Tough 1500 • Durable

Jewelry

Castable Wax 40 • Castable Wax • High Temp • Grey

Medical

BioMed Clear • BioMed Amber • Elastic • Tough 1500 • Clear