Cartridge Formlabs Grey Resin
High-quality photopolymer resin for SLA/LFS 3D printer Formlabs Form 3. Ideal for making detailed samples for any purpose. Suitable for design projects and prototyping. Supports high-precision printing: 25, 50 or 100 microns.
Photopolymer resin is the main consumable used in 3D SLA printers. Different resin models use different resins. The cartridge is designed directly for the Formlabs Form 3 3D printer. This is a quality material that allows you to create products with a high degree of detail. The developer claims that the cartridge is ideal for a variety of tasks, from prototyping to various design projects. This resin has good strength, but it lends itself well to post-processing.
Photopolymer resin Formlabs
The properties of photopolymer resins can vary greatly, but in general they coincide with a number of parameters. The Formlabs Grey Resin cartridge meets all the requirements for it and shows excellent performance in all respects.
Advantages of working with photopolymer resins:
High detail of created objects. SLA technology is highly valued due to the excellent reproduction quality of the products. This allows you to use it for particularly delicate projects that require high precision printing;
Products practically do not demand processing of a post. Due to the high quality of printing, the surface of the objects is smooth and even. If necessary, you only need to remove the supporting structures;
Low material consumption. Even if we take into account the high cost of equipment and resins, such printing is very profitable from a financial point of view;
Various physical and mechanical properties of polymers. You will always be able to choose the optimal type and color of material;
Buy Formlabs Grey Resin in Poland
It is profitable to buy the Formlabs Grey Resin cartridge in our online store at once for several reasons. Ordering photopolymer resins from us you get:
100% quality goods from the official manufacturer;
Products at an affordable price;
Delivery to any city in Poland;
Wide selection of related products.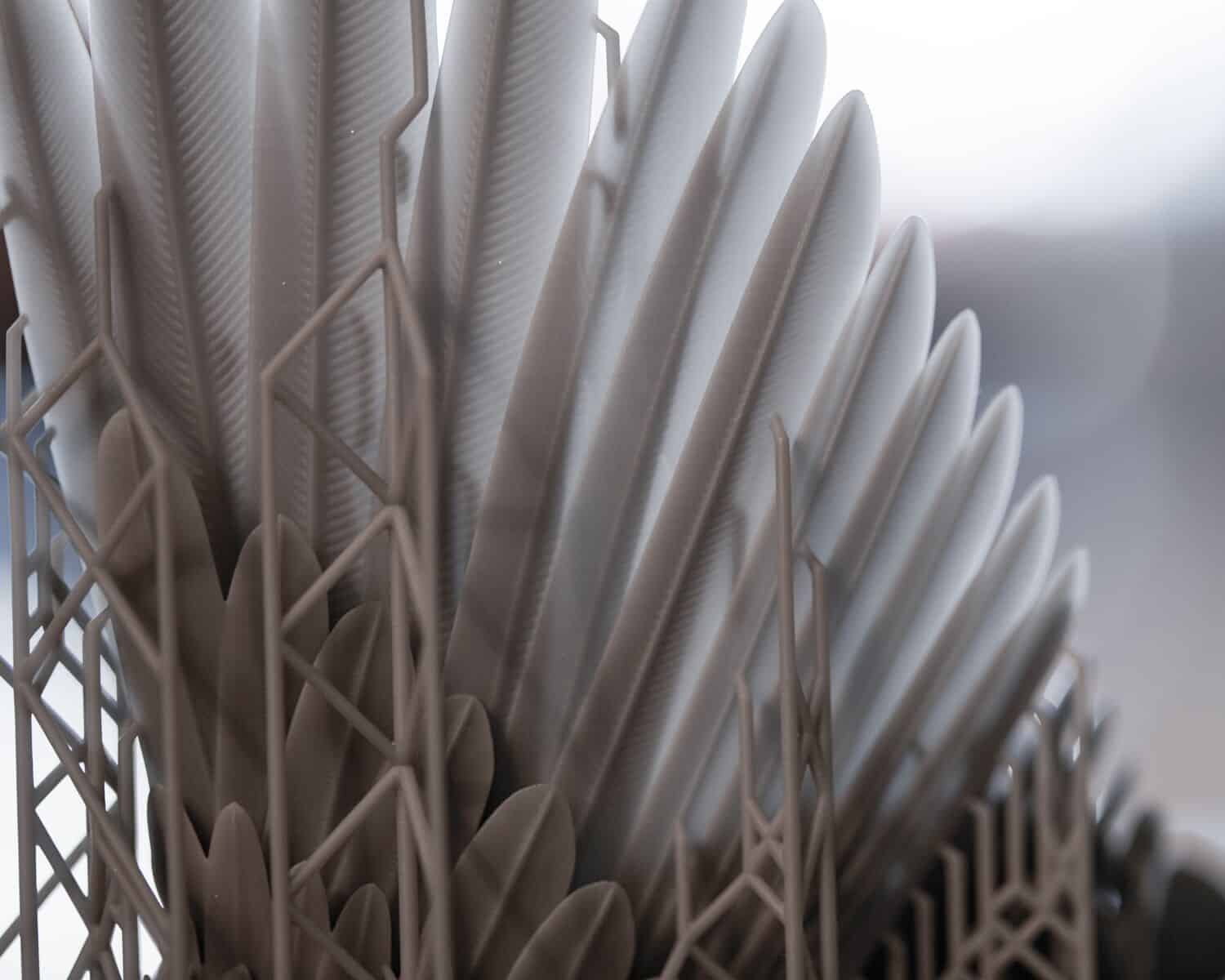 See the Data Sheets of the Formlabs Crey Resin on "Download Data Sheets" tab
Printer Options
Printing Technology
SLA/LFS
Material Parameters
Polymerization
Needed
Biocompatibility
No
Layer Height (micron)
Form 1+ - 25, 50, 100. Form 2 - 25, 50, 100, 160. Form 3/3B/3+/3B+ - 25, 50, 100, 160. Form 3L/3BL - 25, 50, 100
Printer Compatibility
Form 1+, Form 2, Form 3/3+, Form 3B/3B+, Form 3L/3BL
Resin Tank Compatibility
Form 2 Standard, Form 2 LT, Form 3 Tank V1, Form 3 Tank V2/V2.1, Form 3L Tank
Volume (L)
1
Manufacturer Country
USA
Jewelry Resins
Download Technical Data Sheets for Jewelry Resins:
Download Safety Data Sheets for
Jewelry
Resins:
Standard Resins
Download Technical Data Sheets for Standard Resins:
Download Safety Data Sheets for Standard Resins: