Formlabs Form 2 complete set
Form 2 complete set contains: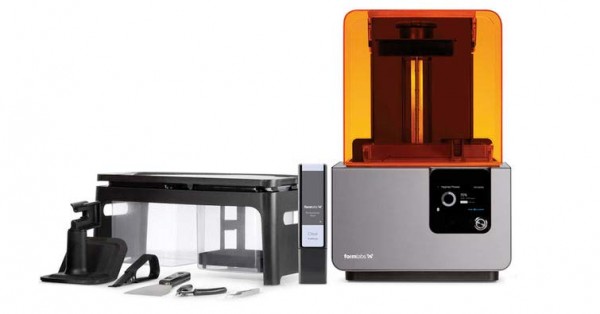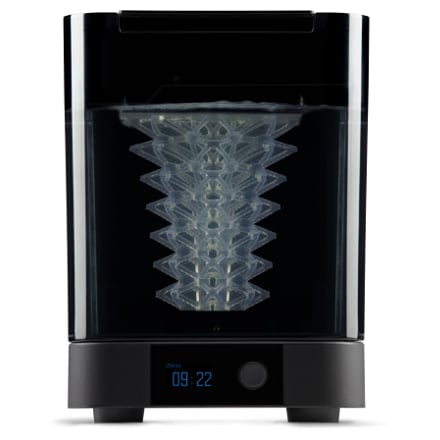 Form Cure polymerizer dryer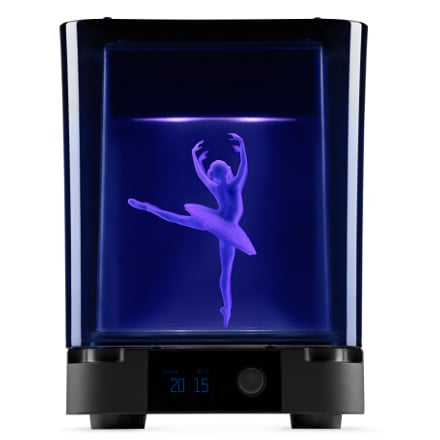 1 year of PRO PLAN service
Benefits
Economy of money. A complete set will cost you less than buying the same products separately.
The extended service guarantees the most comfortable and long-term operation of the device. Over time, dust may settle on the printer mechanisms and on the glass, causing the device to wear out naturally. Thanks to the extended service, you no longer have to pay for such cases. Extend the life of your device, saving money and nerves.
All devices are guaranteed at once, and are ready to work. It often happens that you bought a printer and then decided to buy, for example, a bath for washing parts, but it is not available / you need to wait / by prior order, etc. Having a complete set, you do not have to wait. You have all the positions at the same time and are ready to satisfy you with high-quality 3D products!