Cartridge Formlabs Durable Resin
The Formlabs Durable Resin cartridge belongs to the latest line of engineering consumables from Formlabs. The developers position it as an ideal material for flexible but durable parts that will be exposed to mechanical impact. Formlabs Durable Resin allows you to get products with a smooth glossy surface. According to the manufacturer, this resin is perfect for a number of specific tasks, including the creation of:
Prototypes of consumer goods;

packaging;
Parts with low coefficient of friction and wear;
Full-fledged hinges.
As you can see, it is a functional material and allows you to implement a lot of different projects.
Consumables for 3D printing from Formlabs
There are leaders in the market of consumables for 3D printing. These include Formlabs, which has won the trust of consumers with quality and variety of products. Among their products you can find photopolymer resins with a variety of physical and mechanical properties. For example, Formlabs Durable Resin was originally developed as an imitation of polypropylene, a popular material used to create packaging. In fact, the manufacturers have managed to achieve this goal and Formlabs Durable Resin can rightly be called a full-fledged analogue of polypropylene in SLA 3D printing. To some extent, this is a real breakthrough that demonstrates the functionality of additive technologies. Previously, nothing like this was possible in stereolithography.
Order the Formlabs Durable Resin cartridge
You can order a Formlabs Durable Resin cartridge in the Center 3D Print online store in several ways. The easiest way is to place an order on our website and receive the goods in any way convenient for you. We also accept orders by phone or e-mail. Advantages of working with us:

Quality assurance;
Original goods from the manufacturer;
Delivery across Poland;
Affordable prices;
Training to work with materials.
Contact us, we will be glad to cooperate!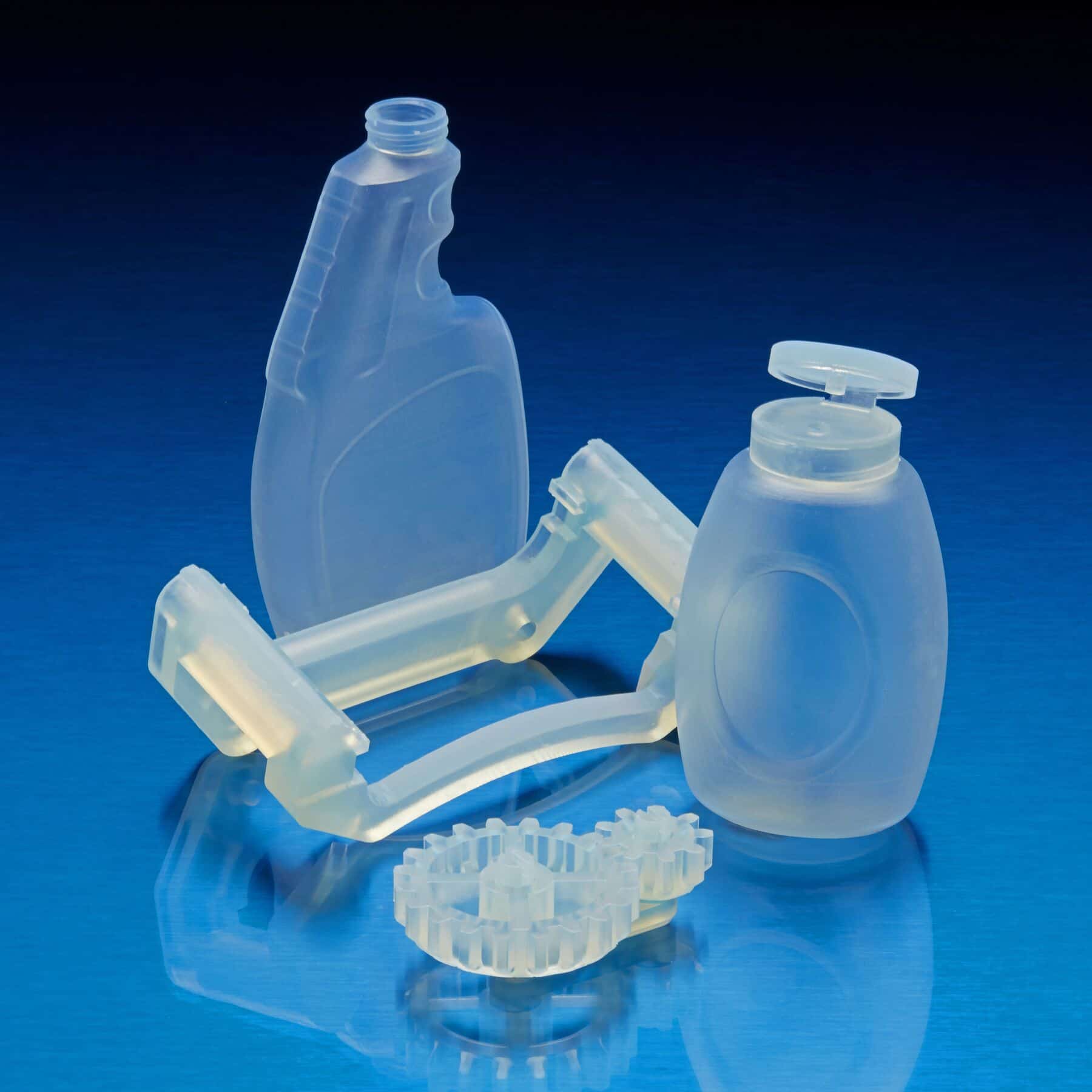 See the Data Sheets of the Formlabs Durable Resin on "Download Data Sheets" tab
Material Parameters
Polymerization
Needed
Biocompatibility
No
Download Technical Data Sheets for Engineering Resins:

Download Safety Data Sheets for Engineering Resins: