New Free Out Of Stock
3D printer Formlabs Form 3 + Form Wash and Form Cure

Formlabs
Products Sold: 0
Product Views: 1154
3D printer Formlabs Form 3 plus Form Cure and Form Wash
Formlabs Form 3 plus drying and washing includes:
3D printer Formlabs Form 3 complete set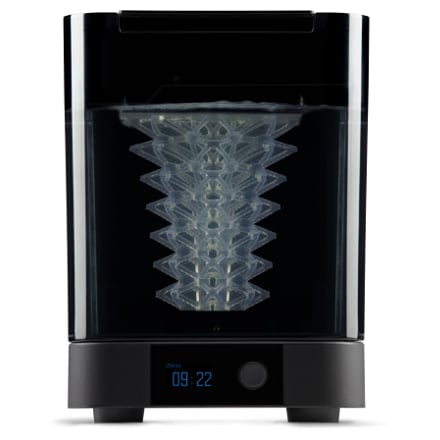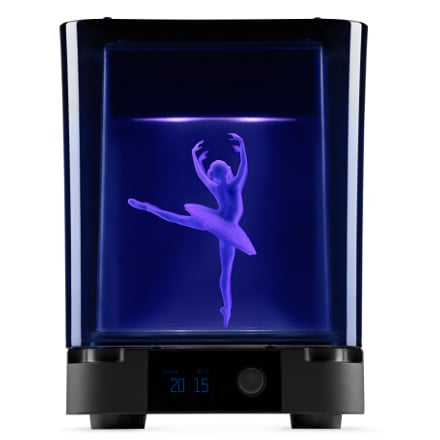 12 months warranty.
Benefits
Saving money. A complete set will cost you less than buying the same items separately.
All devices are guaranteed at once and ready to go. It often happens that you bought a printer, and then decided to take, for example, a bath for washing parts, but it is not available / you need to wait / by pre-order, etc. With a complete package, you don't have to wait. You have all positions at the same time and are ready to delight you with high-quality 3D products!